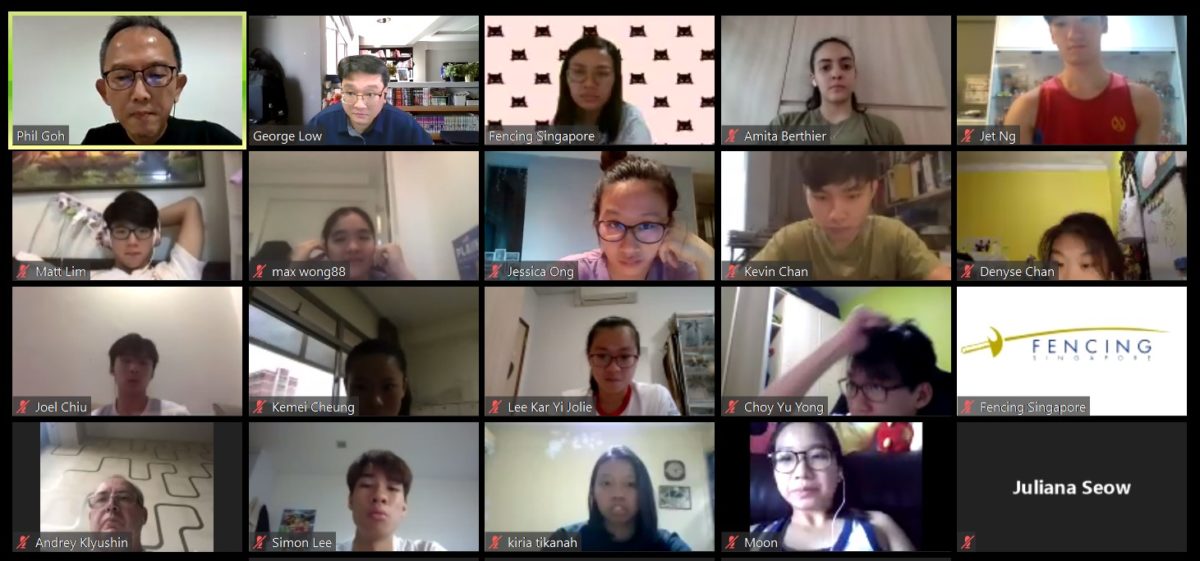 On 30 April 2020, Fencing Singapore held the third session of our webinar series with the topic: "Does Media Matters to me?". This session was attended by our OPP and Spex scholars.
Presenting the webinar was Mr. Philip Goh, a veteran of the sports media industry, with more than 25 years of experience in Singapore and across the region. He is a former sports editor of 938LIVE (now know as CNA938) and CNA Digital, Philip was a presence across three platforms – radio, print and TV – and known for his incisive comments on sports.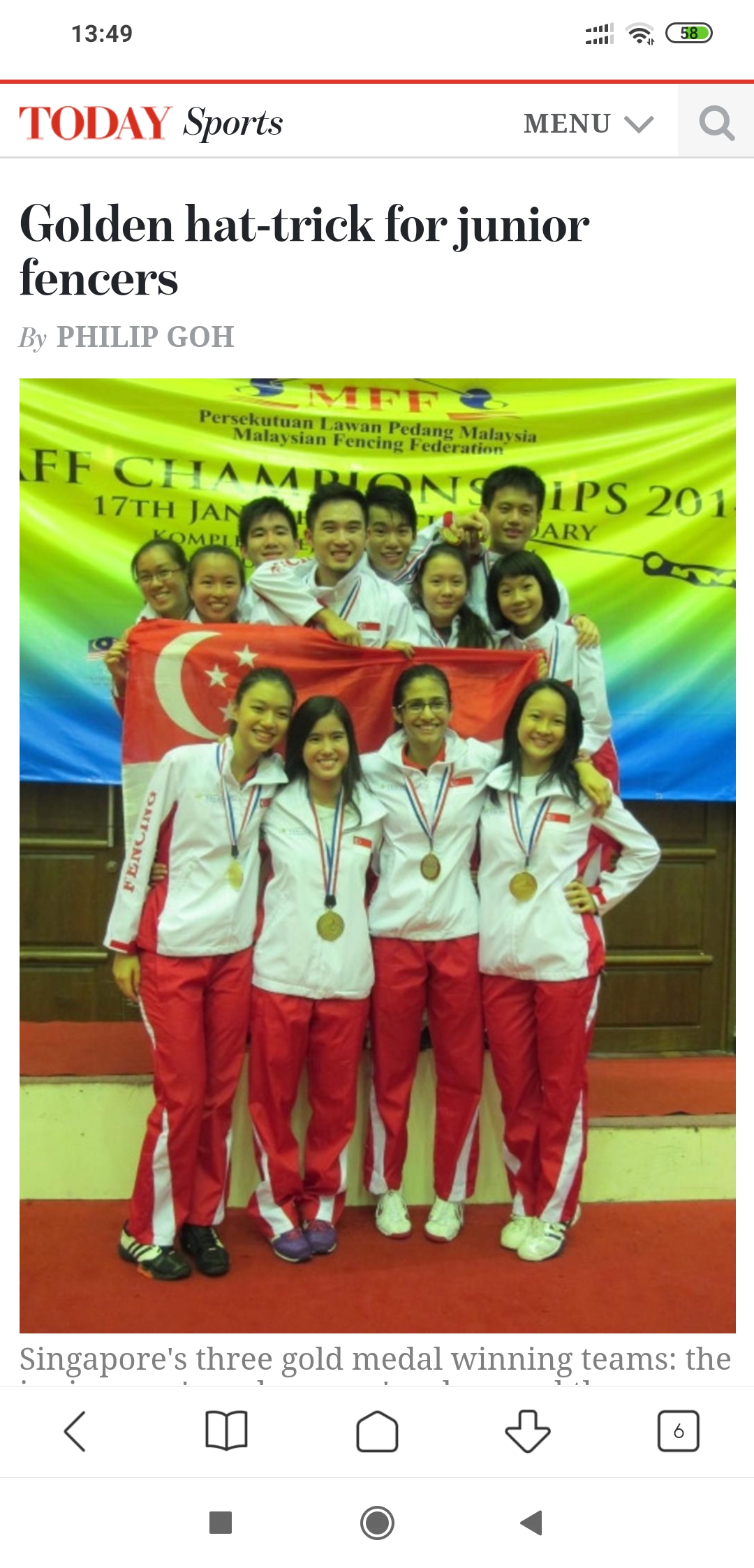 He shared with us what is the MEDIA, and the differences between traditional and new media. How to evaluate our need for media presence on the pros and cons of media coverage and to deal, manage and engage them.