Over the past months, Fencing Singapore has been working on a new online ranking system which provides a better interface and ease in finding information of the ranking tabulation.

We are glad to announce that the system now is ready for viewing. It is a more simplified and friendlier version of the manual excel sheet that we have been using.
Visit our new online ranking system now.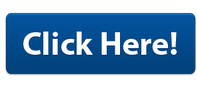 ALL SINGAPORE FENCERS requesting access must email info@fencingsingapore.org.sg and ait@fencingsingapore.org.sg with your FULL NAME and preferred EMAIL address in order for us to link your profile and ranking records. DO NOT click on 'Register a new account' until we reply you on your username details.
*Email address is best to be your own personal one as your parent may have their own separate account*
COACHES, AFFILIATES & PARENTS may directly click on 'Register a new account' to access the rankings.
Should you have any feedback, feel free to email to us: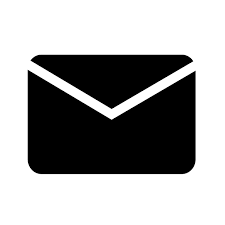 info@fencingsingapore.org.sg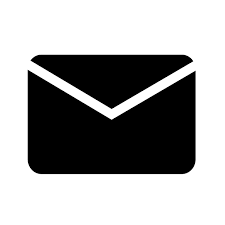 ait@fencingsingapore.org.sg