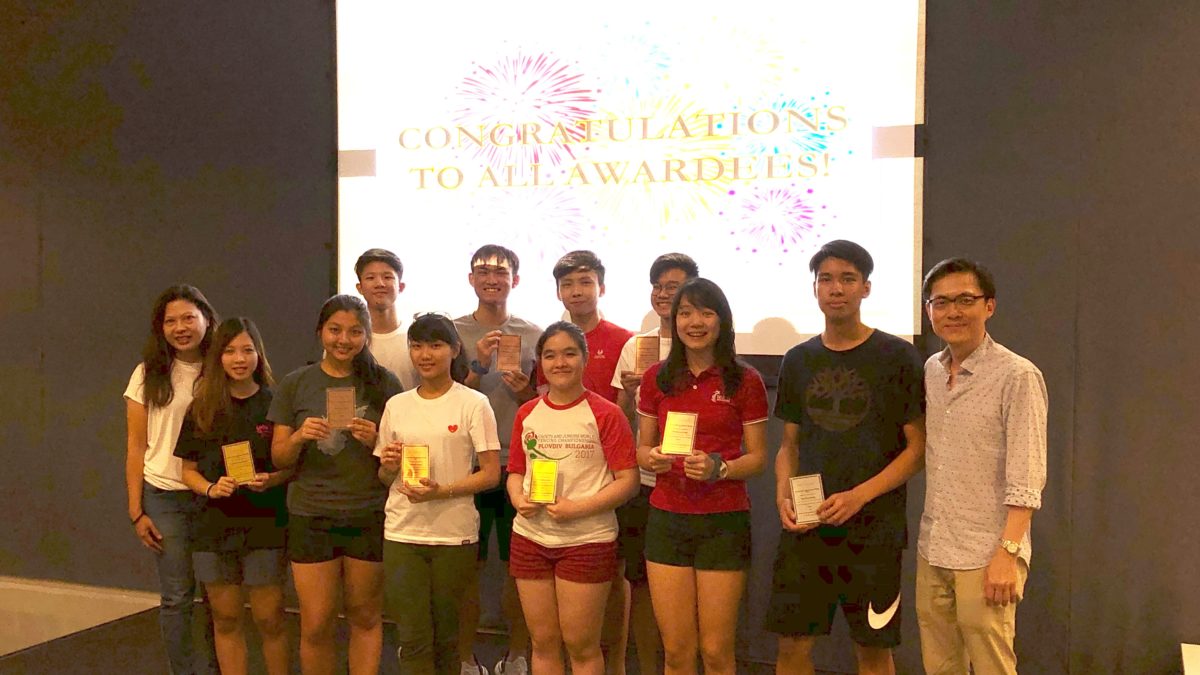 Fencing Singapore had its annual Townhall meeting at Sports SG Auditorium on 11 July 2019, Thursday.
The meeting started with the awards presentation by Ms Juliana Seow, President & Mr Yau Wee Sian, Vice-President (HP) for the outstanding performance awards.
In addition, the FS also recognized the achievements of our athletes & coaches during Asian Junior and Cadet Fencing Championships, World Junior and Cadet Fencing Championships & Asian Fencing Championships.
This followed by the sharing sessions of FS latest development by Ms Yi Mei Chong, GM together with Safe Sports by Ms Juliana Seow & Jet Ng's sharing of how he balance between serving the nation as NSF and participating in Fencing tournament.
It ended with Marko, HP Manager's providing the latest update on the High Performance program and Q&A sessions.
You can find a copy of the slides here.