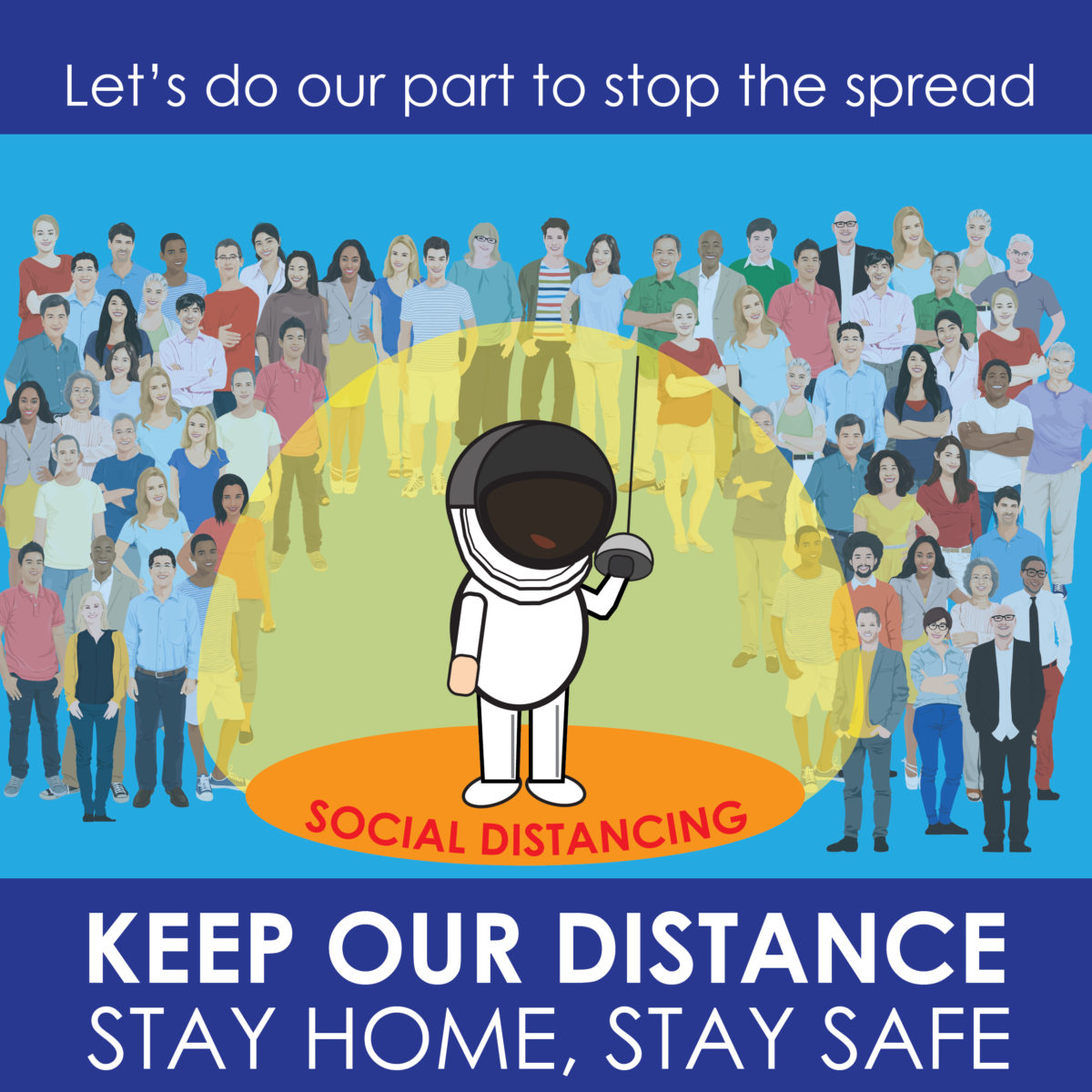 The circuit breaker measures to minimise further spread of COVID-19 will commence from 7 April to 4 May (both dates inclusive).
Fencing Singapore would like to encourage our fencing community to stay positive, support each other, and find creative ways to continue our physical and mental training (within the scope of the new measures).
During this period, let us all do our part to stop the spread of the virus by complying with social distancing measures, and practicing good personal hygiene.
Fencing Singapore remains committed to our sport, and together, we will weather through this storm.
#SGunited #Staycalm #Stayhome #StayActive #FencingSingapore Singapore Sports Institute (SSI) Sport Singapore Singapore National Olympic Council