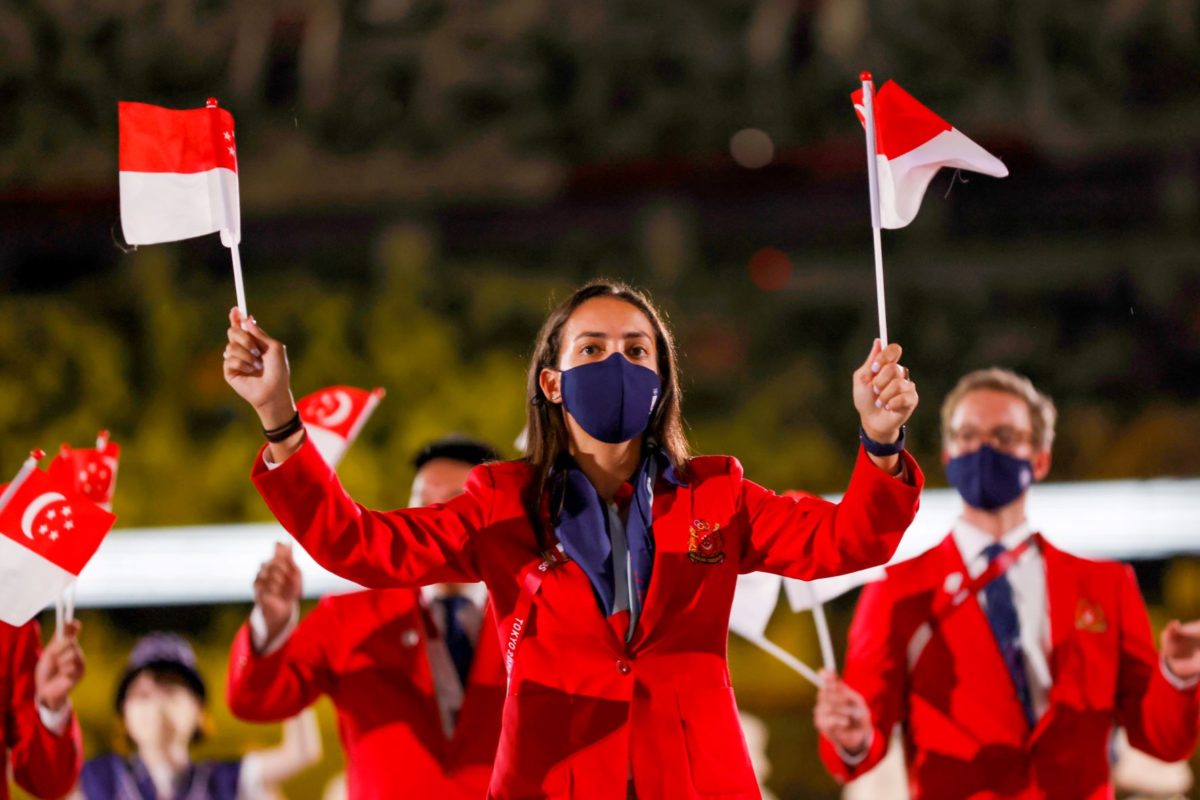 It's been a long journey for both our fencers, Kiria Tikanah (Women's Epee) and Amita Berthier (Women's Foil). Both women have worked tirelessly to achieve their childhood dreams of being able to share the stage with world champions on the ultimate stage in sport – the Olympics.
Although their Tokyo 2020 Olympics sojourn has concluded today, their achievements mark the start of bright and promising future for Singaporean fencing at the Olympics.
We are so very proud of them and wish them all the best.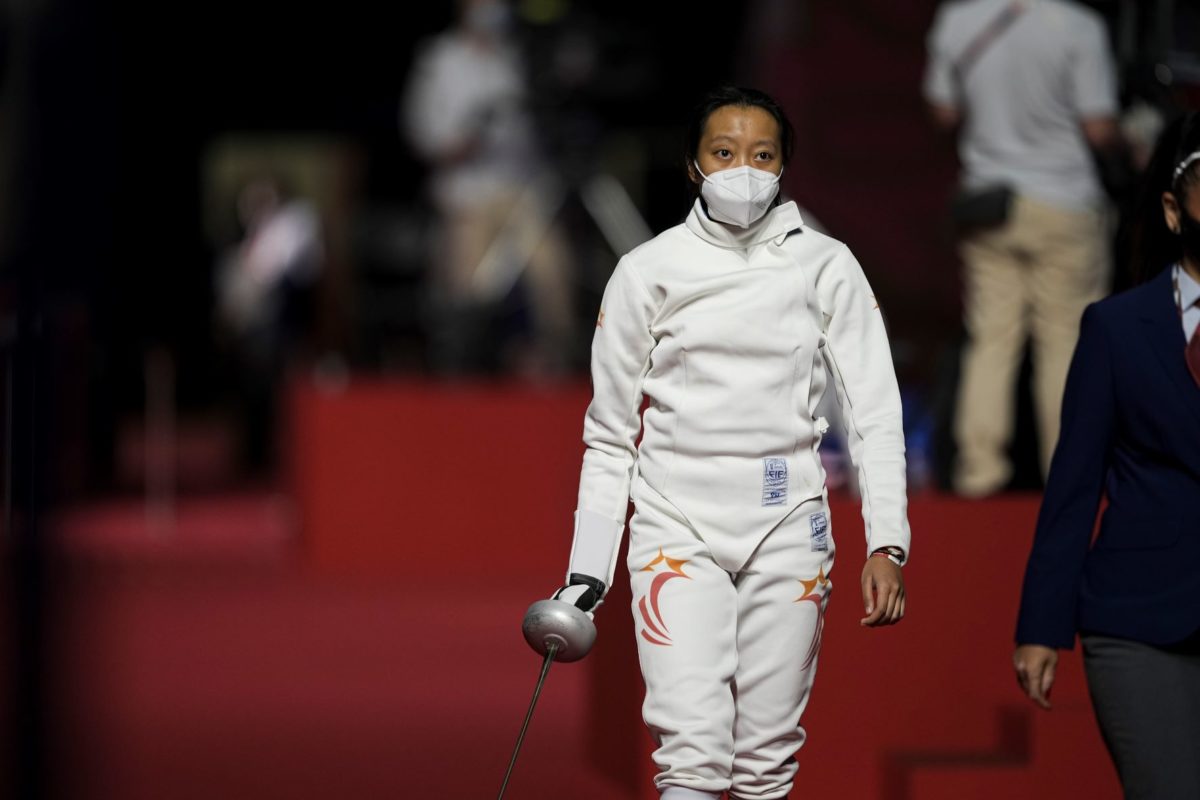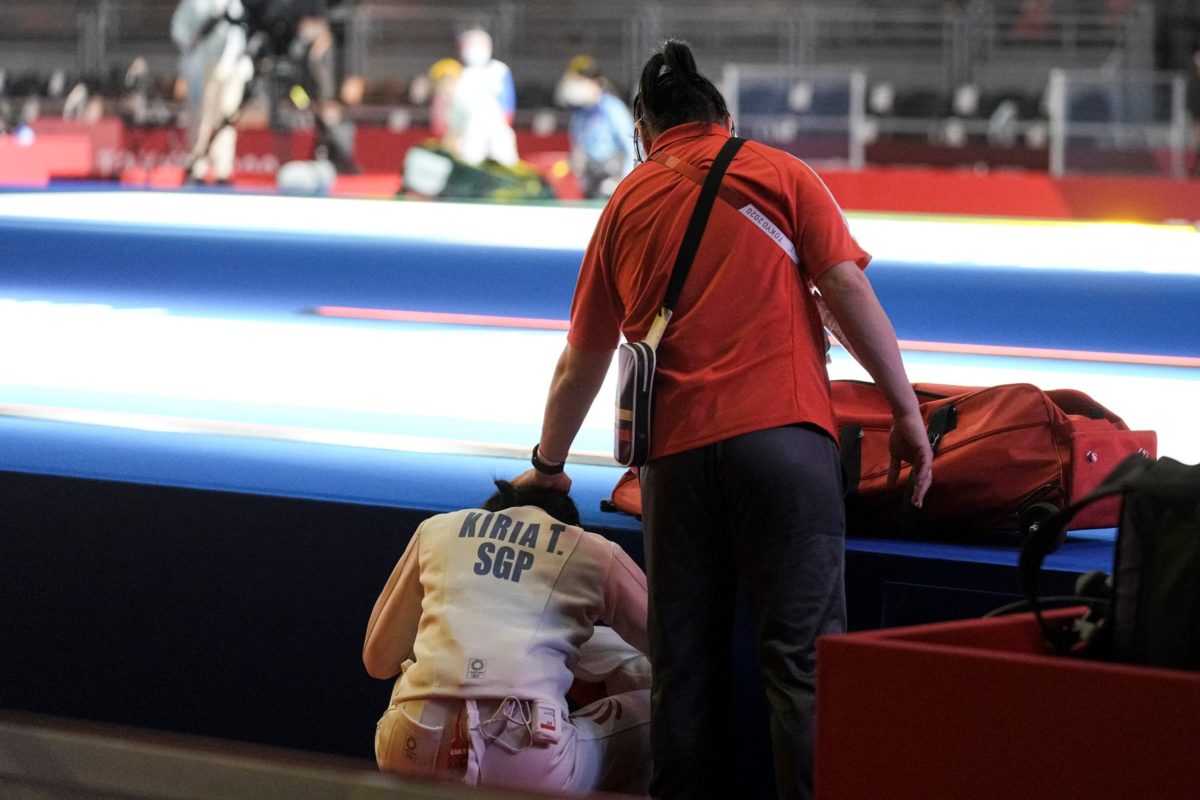 ---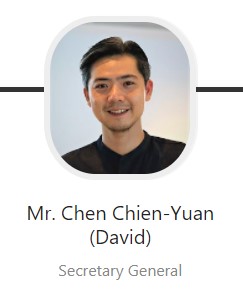 "Kiria's calmness really stood out for us today. Despite scoring a historic first fencing victory for Singapore in the Olympics, she maintained her composure in her second bout. While defeated, but taking 10 points off world number 1 gives us an assuring glimpse of her future potential. We thank Kiria for flying the Singapore flag at the Olympics and we look forward to Amita's performance tomorrow."
---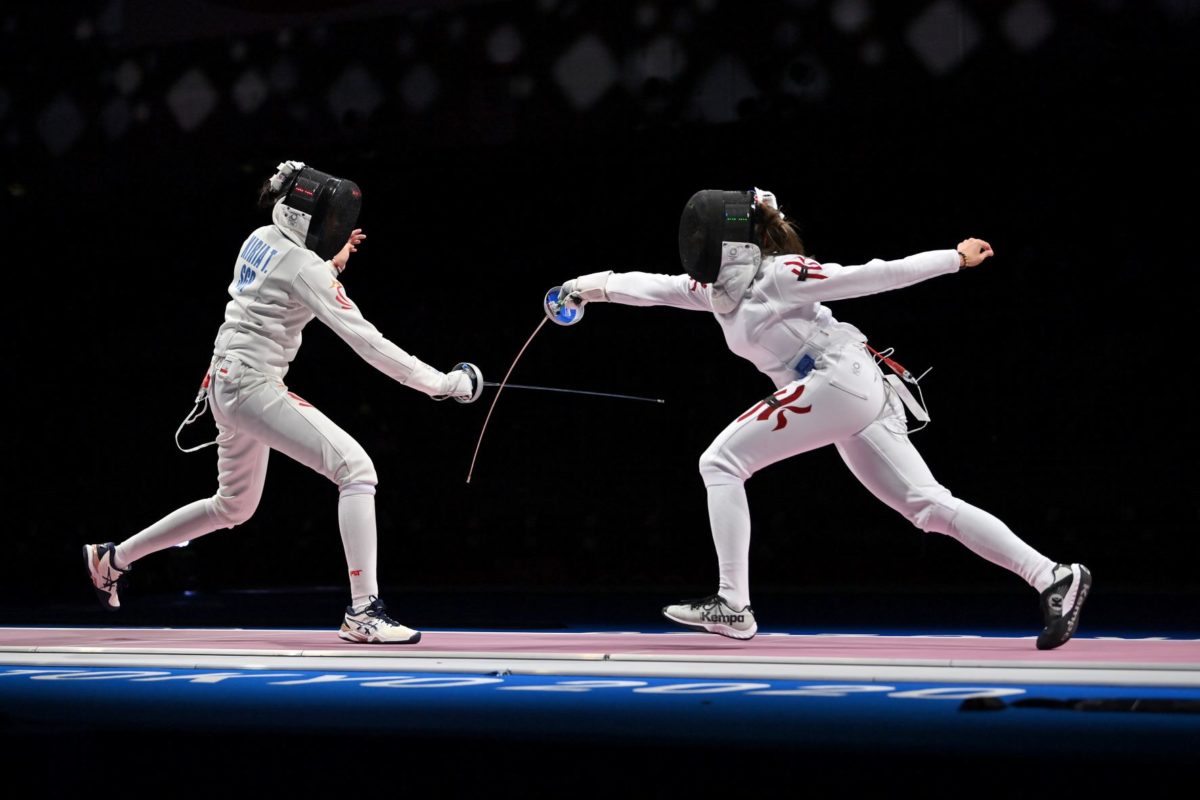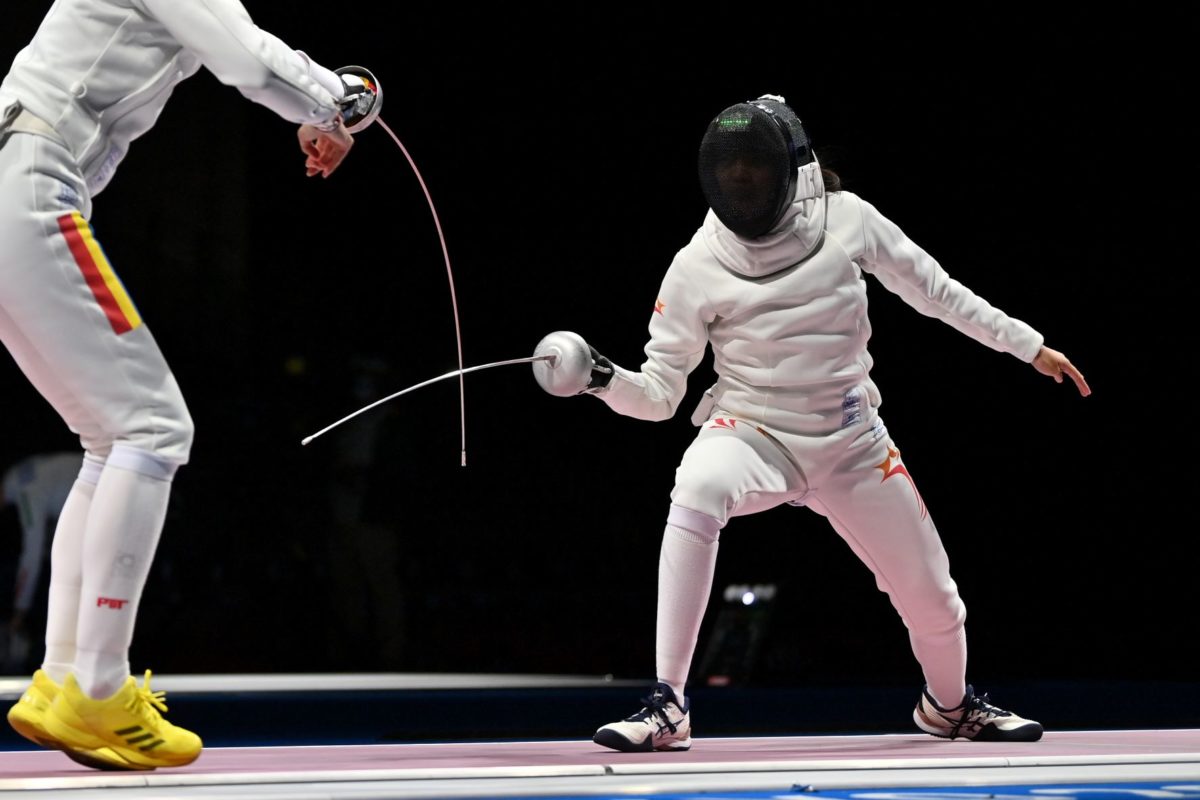 ---
"We are exceedingly proud of Amita and we believe that this Olympics is yet another step forward in her inspiring fencing journey. She lost to an Olympic medallist and can come out of these Games with her head held high. Both our fencers are young and Olympic debutants. They have shown great character in their matches and are truly an inspiration to all of us watching from Singapore. We believe that these experiences will only serve to motivate them further as athletes. We would like to also acknowledge their coaches Joseph Engert and Henry Koh, for being pillars of support in their journey, as well as Eugene Chua who is flying our flag as one of the Olympic referees. The Olympic journey is the dream of every athlete, and the journey of Amita and Kiria will hopefully fuel the dreams and ambitions of future aspiring fencers."
---