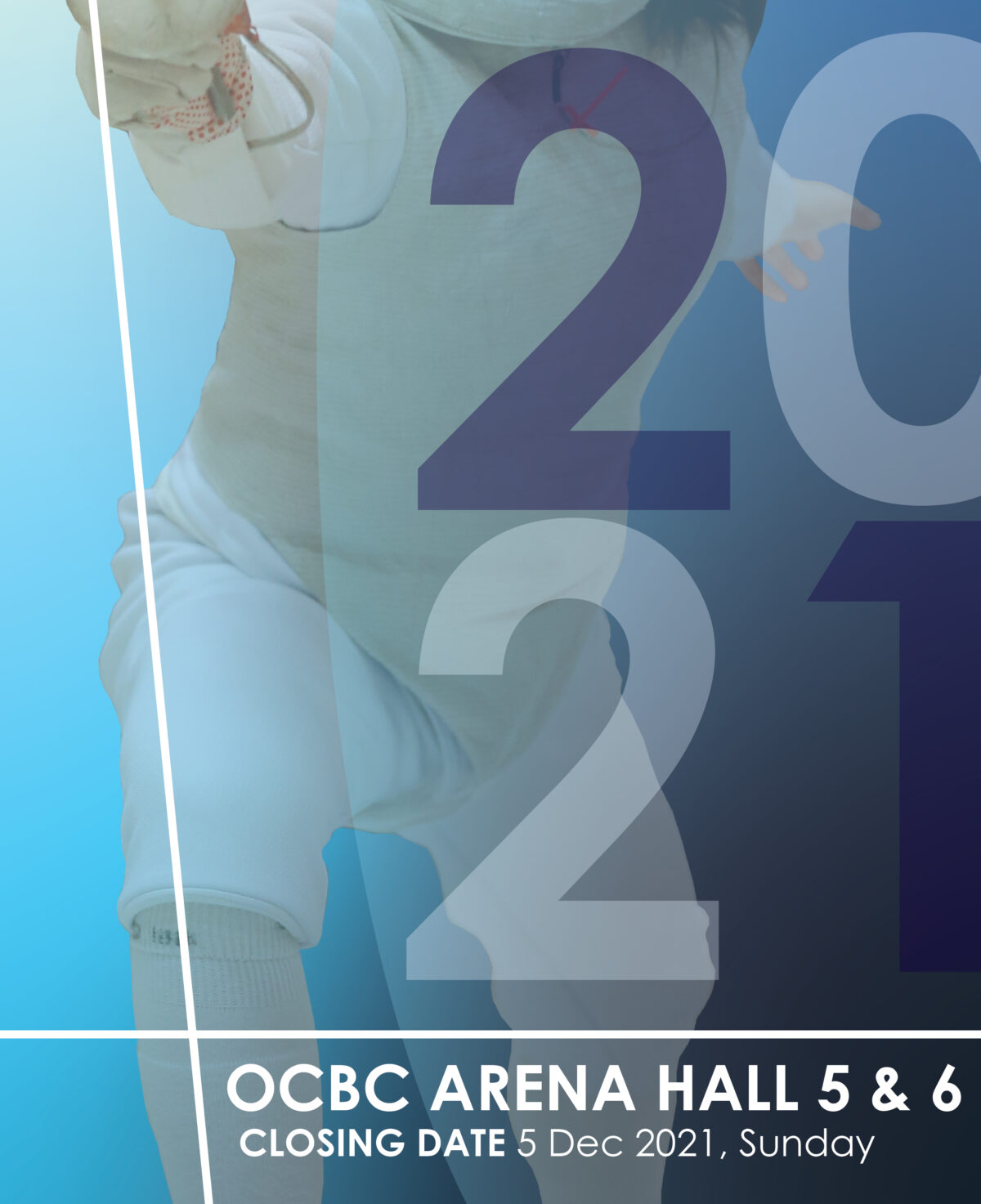 Fencing Singapore is pleased to announce that the 2021 Singapore Minime Fencing Challenge (Age 12-14) will be held on the weekend of 11-12 December 2021.
Please note that the vaccinated-differentiated Safe Management Measures (VDSMM) for Fencing Singapore competitions will end on the 31 Dec 2021.

W.E.F 1 January 2022 (onwards) Fencing Singapore will organize only fully vaccinated competition.
---
You can download the circular HERE: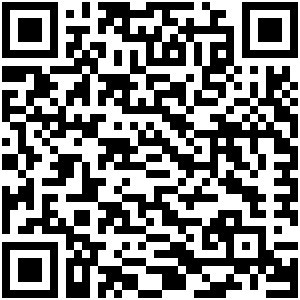 ---
For this competition, the following safety standards are to be followed and will be enforced by the referees:
ITEM
Minimum Safety Level
Additional Notes
Mask
CE 350N
Mask safety features must be intact and working well. Mask should have 2 fastening devices and have the double strap fastening device.
Jacket & Breeches
CE 350 N
Jacket and Breeches, when worn, should overlap by an area at least 10cm long all around the trunk of the fencer. Zippers should be facing the non-weapon arm.

With accordance to the FIE Rules for Competitions: Fencers' Weapons & Equipment Control Document-

The fencer must wear, over his jacket, a conductive over-jacket, the conductive surface of which must cover entirely and without omission the valid surface of the body above a horizontal line which, when the fencer is on guard, joins, round the fencer's trunk, the tops of the two hip bones.
Chest Guard
(Boy's Foil Only)
FIE Chest Guard
For Boy's Foil, if a chest guard is worn, it must be a FIE Chest Guard with soft covering.
Socks
–
Socks should be white and cover the entire shin of the fencer and be overlapped by the Breeches just under the knee
Gloves
–
Gloves should not have obvious holes in them
Metallic Jackets
–
Zippers should be facing the non-weapon arm
Weapon
–
Weapons should not be rusty and Size 5 weapons are used for Minime 12 to 14.
With reference to the FIE "List of decisions of the 2013 Congress", Fencing Singapore has decided, with effect from 2014, to ban the use of transparent visor masks for all weapons in all competitions. Only masks with two independent security devices will be allowed.
---
---
COACH ENTRY PASS
11 to 12 Dec 2021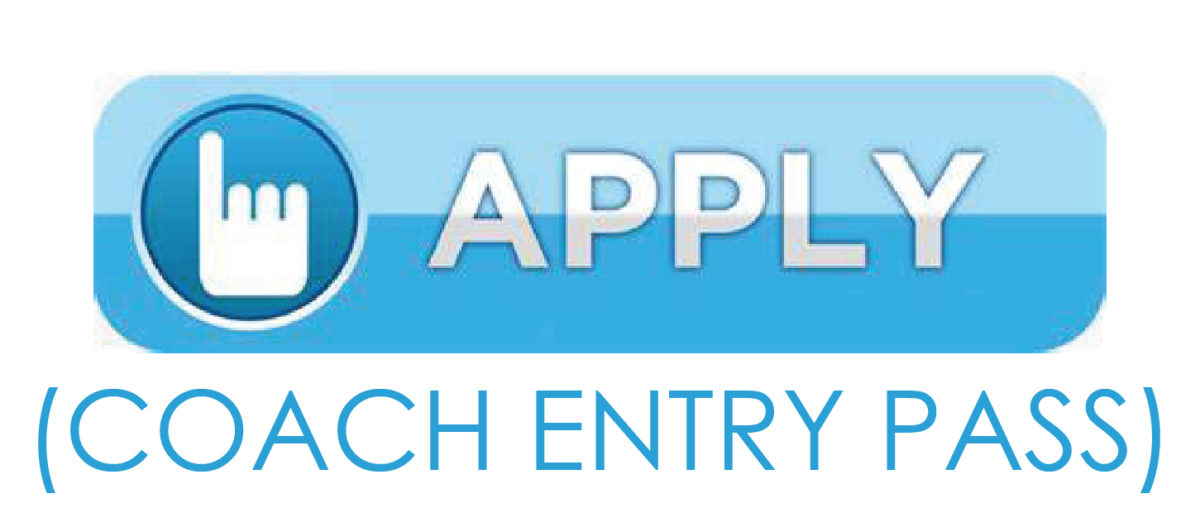 ---