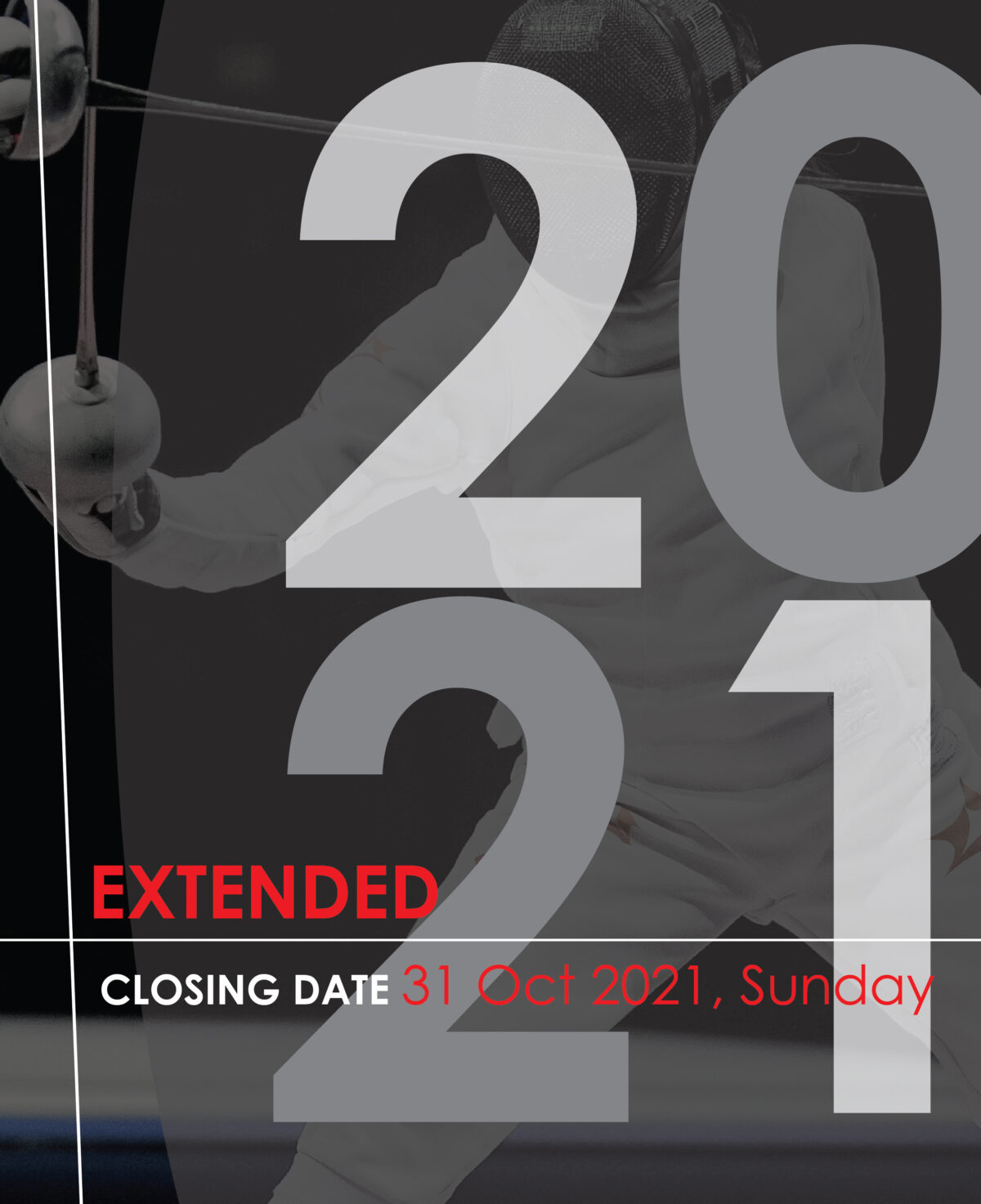 ---
[IMPORTANT NOTICE]
NEW COMPETITION DATES


12 to 14 Nov 2021
In consideration of the safety of our community and additional organizing complications, the upcoming 2021 Singapore Senior Nationals (Season 2021) will be postponed from the initial 8–10 October 2021 to 12-14 November 2021, dateline for registration closing will also be extended till 31 October 2021, Sunday (23:59).

Those who has registered earlier with us, your entry details will be automatically carried forward to the November event. Those who wish to withdraw from the competition, kindly write in to us at admin@fencingsingapore.org.sg for your request by 8 October 2021, Friday and we will refund your entry fee (less admin fee) accordingly.
NOTE:
This is a modified MASKED UP competition in group of 5 and there will be 2 rounds of poules, the results of both poules will be considered in preparing the DE table.
You can download the circular HERE: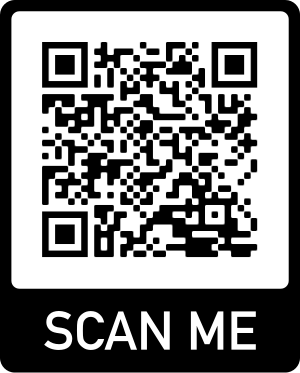 ---
COACH ENTRY PASS
12 to 14 Nov 2021