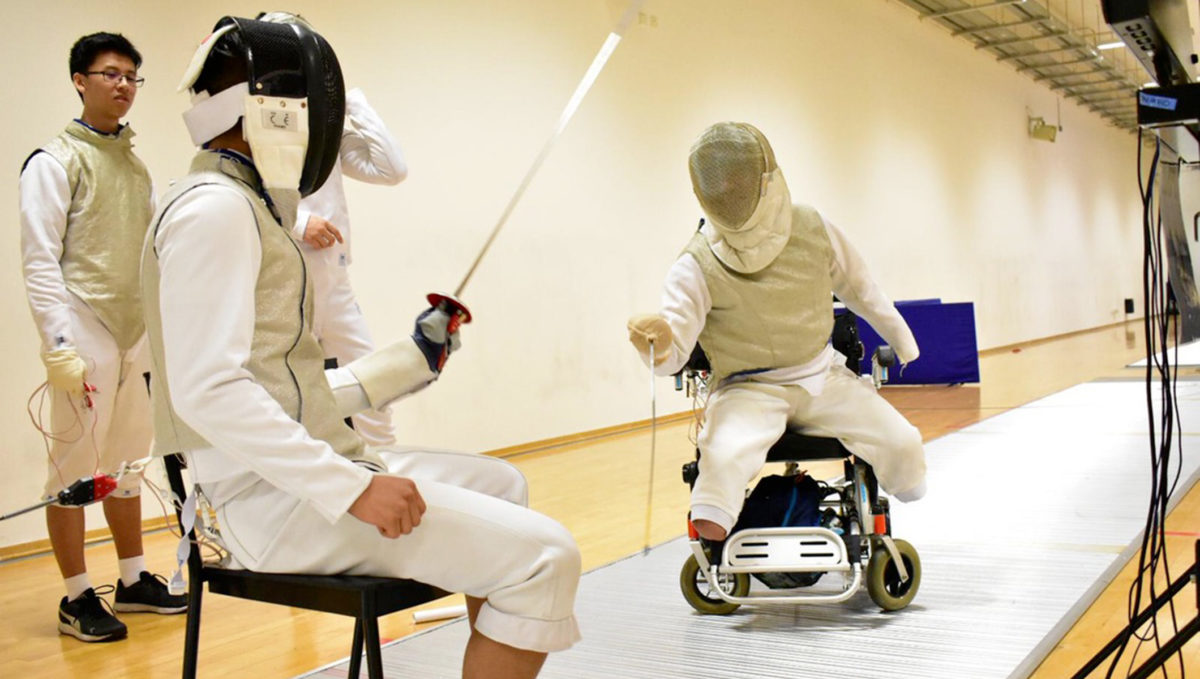 Wheelchair fencing was launched in Singapore in January 2019 in partnership with Fencing Singapore (FS) and Singapore Disability Sports Council (SDSC).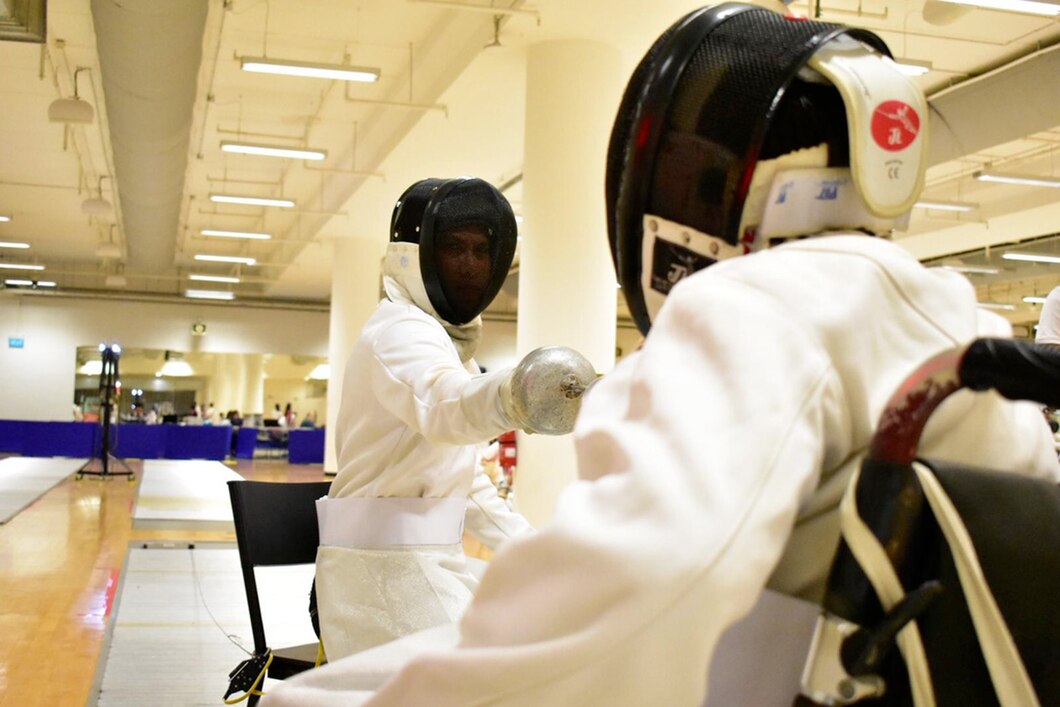 We received extremely positive feedback at our launch and has since been featured in several Inclusive Sports Day events and festivals, reaching over a hundred participants.
In July 2020, Fencing Singapore officially pledged to become an Inclusive National Sports Association and to become the governing body for persons with disabilities and able-bodied fencers.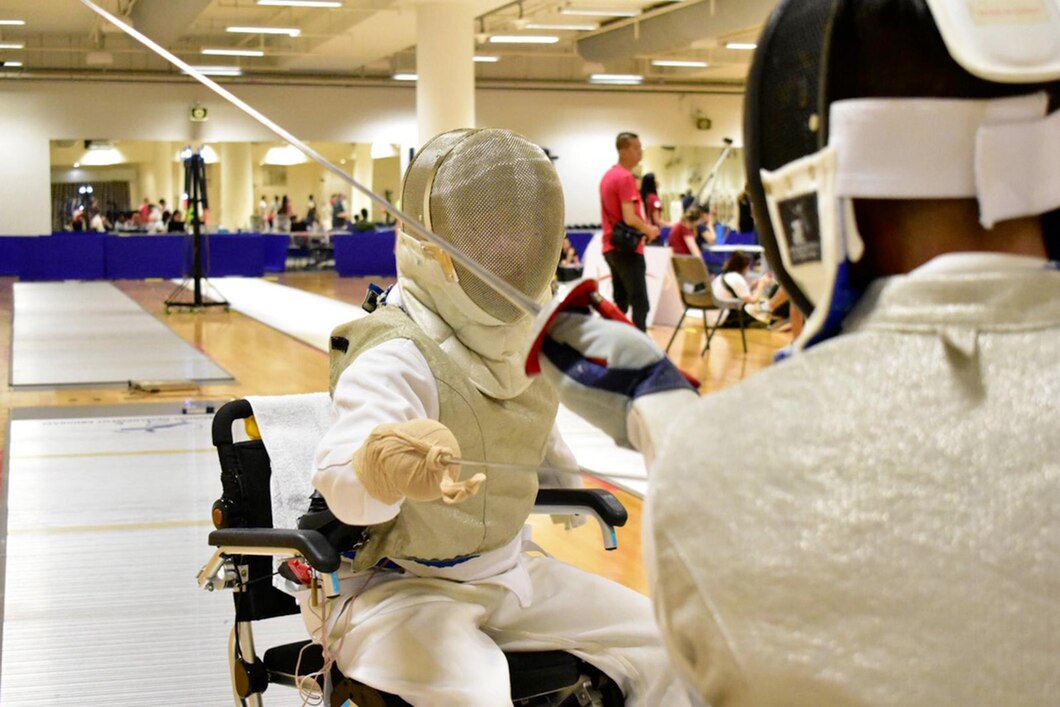 Weekly sessions have been paused due to COVID-19, but we are actively calling for participants to join our 8 week "Learn to Play" program and on a four-year roadmap towards the Paralympic Games in Paris 2024.