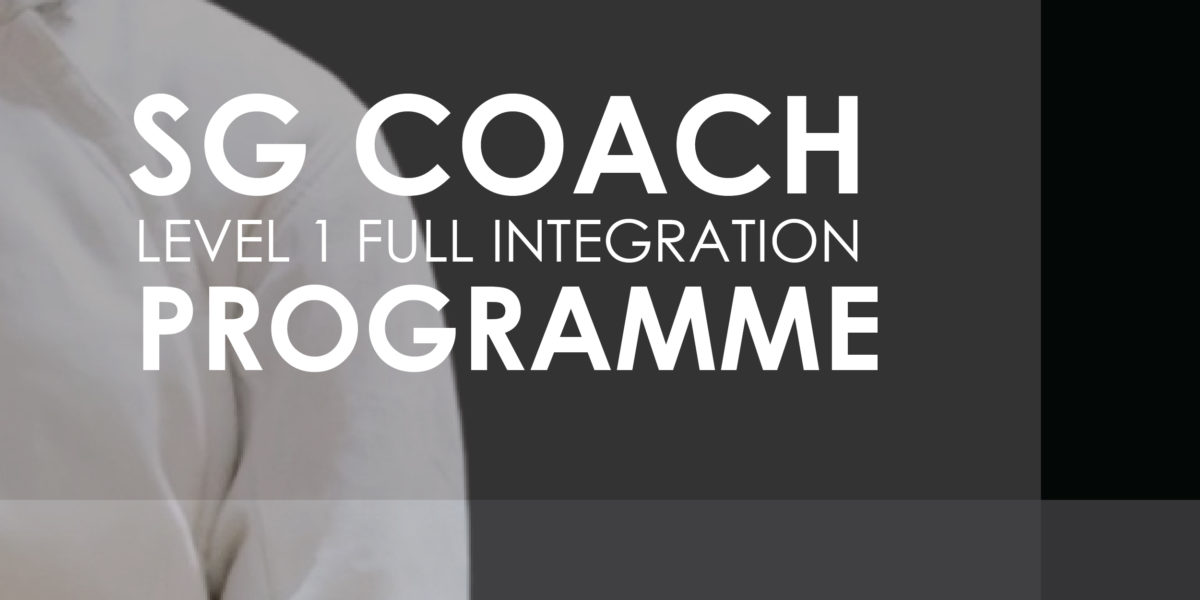 Fencing Singapore is pleased to introduce the SG Coach Level 1 Full Integration Programme to our Community!
To help facilitate accreditation with NROC, FS offers two routes. In this year, FS will host at least 1 SG-Coach L1 Integrated Coaching Course, starting in Mar 2021. This session is suitable for coaches with no formal training (general sports science and fencing theory/technical) but still wish to engage in coaching activity in a commercial setting. The second route is the Recognition Of Prior Learning (RPL) that assess existing coaches on their eligibility to qualify for the Technical L1/2/3, and endorsed by FS for a fast track NROC registration.
Please download the Accreditation Policy for details on the processes to get your accreditation.


---
SG-COACH FENCING INTEGRATED COACHING COURSES (LEVELS 1 to 3)
The FS SG-Coach Accreditation Programme is an accredited Singapore Coach Excellence Programme for Fencing. The aim of this programme is to prepare local fencing coaches to upgrade themselves, be recognized, and be registered in the National Registry of Coaches (NROC) database. There will be 3 Levels, beginning with the basic Level 1 coaching accreditation. The integrated coaching course is created in partnership with CoachSG and NROC. These course modules will consist of Values and Principles in Sport (VPS), Foundation Sport Science (FSS, replacing BSS), SG-Coach Level 1 (Theory) and SG-Coach Level 1 (Technical).
---
RECOGNITION OF PRIOR LEARNING (RPL) – TECHNICAL
The RPL is the acknowledgement of experiences in skills and knowledge pertaining to Fencing and its related facets. This may come in the form of formal trainings, work experiences and academic achievements on an individual. Details of such information should be presented as evidence to the Coach Education officer to be assessed upon application. Successful applicants will receive the appropriate local certification and receive exemption from the technical modules for the applied level.
A illustration of the routes are shown below:
As part of FS's effort to better recognize our coaches and improving our coaching community, FS will be providing a discount of 50% for all L1 course and RPL application submitted in Mar 2021!
---
LEVEL 1 INTEGRATED COURSE
With this commencement of our SG-Coach accreditation process, FS will be looking to impose the following regulations:
All NPCs will require to be NROC registered by March 2022
All local coaches in Singapore who will are coaching during FS events to be NROC registered by March 2022
Should there be any enquiries on the above, please email to FS Coaching at coaching@fencingsingapore.org.sg
---
Send us your interest below